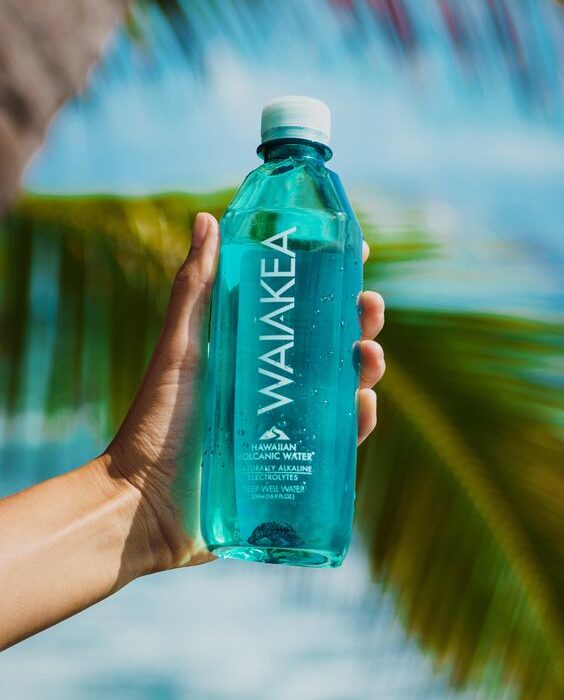 Waiākea was founded to create positive change for not only the environment, but also for people in need throughout the world. They realize not everyone is able to have access to clean, essential, drinking water. Their goal is to change that.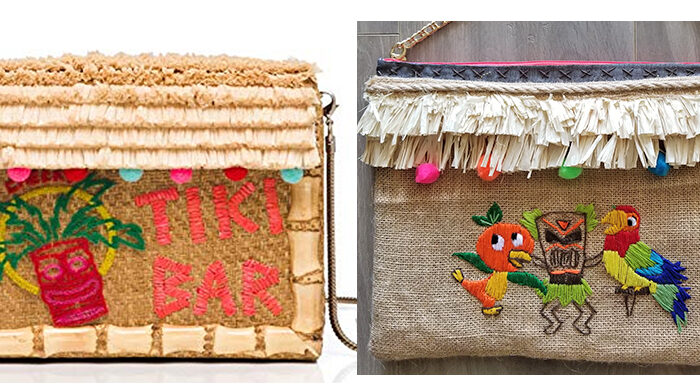 At DREAMPORT, we're all about TIKI! When, I saw Kate Spade's Tiki Bar handbag, I FLIPPED OUT! Especially over the price ($400+, even on eBay).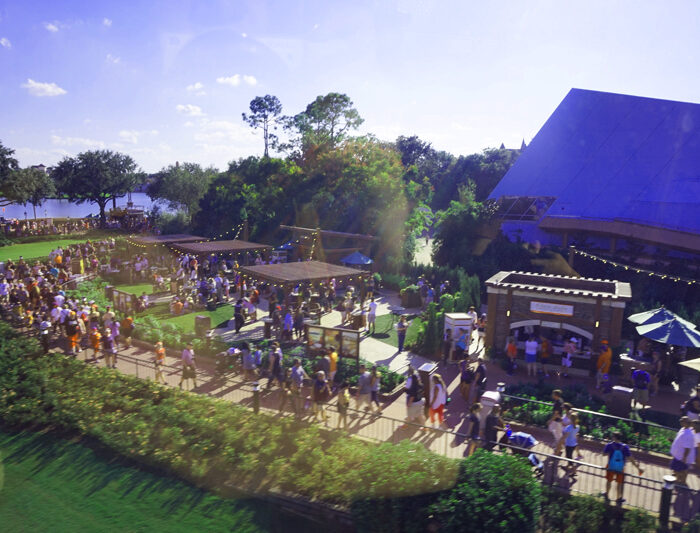 One of the top un-official Disney "Must Do's" at EPCOT in Walt Disney World, Orlando Florida is drinking, I mean "tasting," Around the World.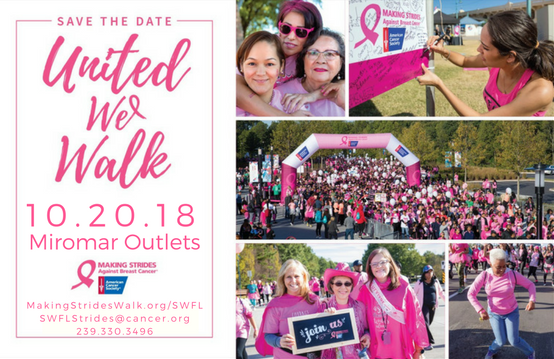 In this month of October, Breast Cancer Awareness Month, we here at DREAMPORT are adamant about spreading the word about breast cancer awareness and prevention and walking to fundraise, celebrate and walk for those who no longer can.
In honor of National Library Shelfie Day (#libraryshelfieday), January 29, I thought it would be the perfect day to post our bookcase journey from bachelor pad bad to well-styled, DIY built-in chic.