Real Estate
Getting Mortgage Ready:
Pre-Approval. Take Your Finances to the Doctor's for a Check Up.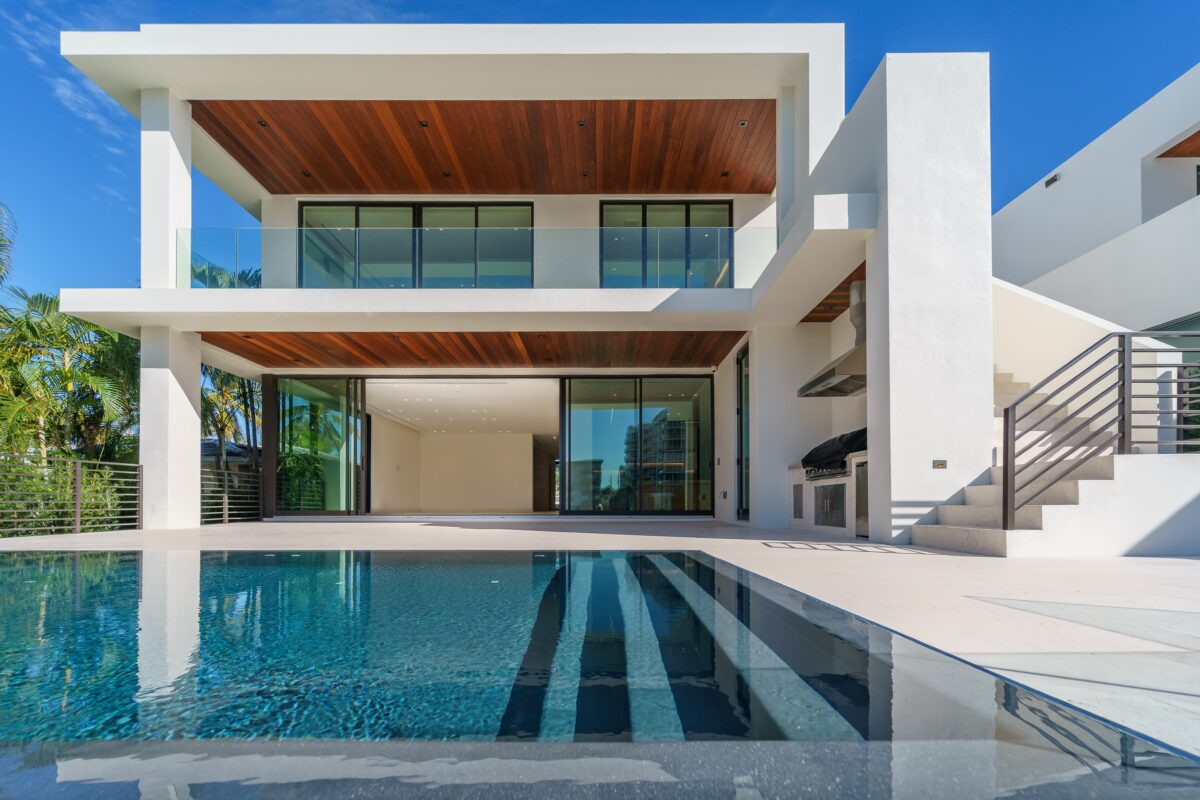 Think of mortgage pre-approval as a physical exam for your finances. Lenders will likely poke and prod into all corners of your financial life, ensuring you'll repay your mortgage.
And if you're like me, you'll most likely pass out at some point from all the poking and prodding. But with some little help and guidance, the fainting will subside and you'll pass your exam with flying colors.
When to Schedule Your Pre-Approval Doctor's Visit
Seeking pre-approval six months to one year in advance of a serious home search puts you in a stronger position to improve your overall credit profile.
When you are ready to make offers, a seller often wants to see a mortgage pre-approval and, in some cases, proof of funds to show you're a serious buyer.
In this super hot housing market, sellers have an advantage because of intense buyer demand, ultra-limited number of homes for sale, and ridiculous amount of cash offers; they will not consider offers without pre-approval letters. Period.
Mortgage pre-approval letters are typically valid for 60 to 90 days. Lenders put an expiration date on these letters because your finances and credit profile could change.
Remember mortgage pre-approval doesn't necessarily guarantee you a loan. Pre-approval letters are conditional on your financial and employment information being truthful and consistent before your loan closes.
When a pre-approval expires, you'll have to fill out a new mortgage application and submit updated paperwork to get another one. I know, it's like being told you need a follow-up exam—but don't get queasy yet, you now know the drill.
Doctor's Check List
Before lenders decide to pre-approve you for a mortgage, they will look at several key factors:
Debt-to-income (DTI) ratio
Loan-to-value (LTV) ratio
Credit history
FICO score
Income
Employment history
Realize your mortgage is based on the factors above, as well as your down payment, credit score and property taxes.
I recommend getting a binder to store all your upcoming required documents in one place, organized by sections and categories, with a main table of contents on the front.
Start to gather the following:
60 days of bank statements
30 days of pay stubs
W-2 tax returns from the previous two years
Schedule K-1 (Form 1065) for self-employed borrowers
Income tax returns
Asset account statements (retirement savings, stocks, bonds, mutual funds, etc.)
Driver's license or U.S. passport
Divorce papers (to use alimony or child support as qualifying income)
Gift letter (if funding your down payment with a financial gift from a relative)
Loan paperwork (car, boat, credit cards, etc.)
You May Need Medicine
If you think you might have some difficulty getting pre-approved or if your finances are deemed "sick," going through this process can help you identify credit issues—and give you time to address them.
Consumer credit counseling tackles almost any kind of debt. Whether it's student loans, mortgages, car loans, personal loans, medical bills, housing costs, or credit card debt, a credit counselor can provide a workable solution to pay off your debt.
DebtConsolidation.com has fantastic credit counseling to learn debt reduction strategies, debt settlement, and credit counseling. 
The more tools, resources and programs you are initially aware of, the faster and easier it will be for the medicine to heal any illness in your finances.
Lollipop at the End
I recommend going through the pre-approval process with several lenders as a way of shopping interest rates and finding the best deal.
Shop mortgage lenders within 45 days, so all credit checks count as one hard inquiry and there is minimal impact on your credit score.
Key Takeaways
Going through the pre-approval process with several lenders allows a homebuyer to shop mortgage rates and find the best deal.
In this crazy, hot market, sellers will require buyers to have a mortgage pre-approval letter and, in some cases, proof of funds.
You'll also need to provide extensive documentation of job history, assets and liabilities, income tax returns, and more. Self-employed buyers may need to provide additional documentation.
Use DebtConsolidation.com to learn debt reduction strategies, debt settlement, and credit counseling to correct any financial illnesses.
After reviewing your application, a lender will offer pre-approval, offer pre-approval with conditions, or deny pre-approval.