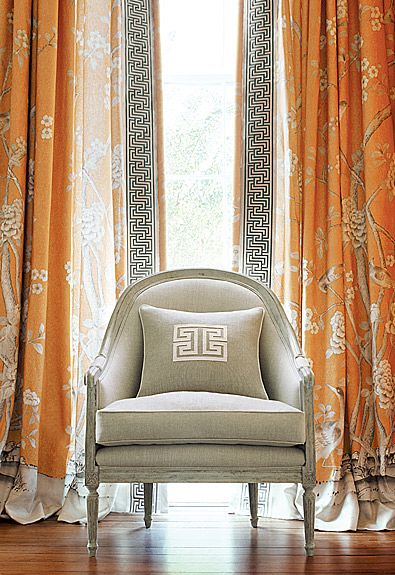 Choosing window treatments can be overwhelming for home buyers when they do not have the time, confidence in their design skills, or product knowledge beyond the very basics of window treatments.
Naples Bay Blinds & Shutters of Naples, Florida offers these fun and fabulous no-fail ideas for window treatments:
1. One shoe can change your life.
Just as one glass slipper changed Cinderella's life, using one simple product on your windows can do the same for your home. A show-stopper product, such as Hartmann&Forbes' handcrafted, American-made line of artisan natural wood blinds can transform a simple house to luxurious home.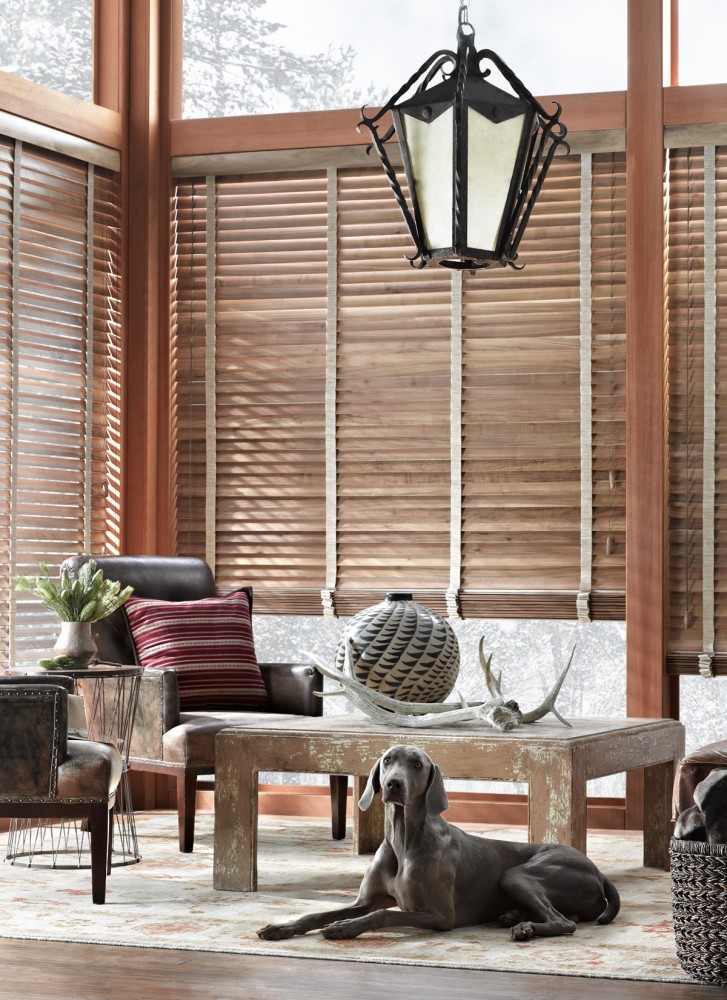 2. Use the force, Luke.
Fabulous window treatments are all about light control. Many times homeowners keep the standard-issue products which came with their home or previous owners left behind and many times they are opaque products, blocking out most, if not all, natural light. Products such as Norman Portrait honeycomb cellular shades are light filtering, which offer privacy while still allowing plenty of natural light.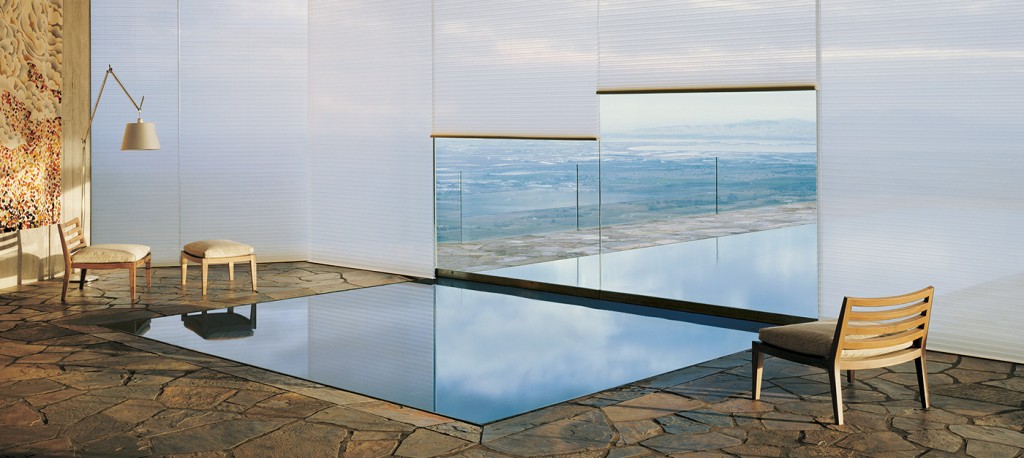 3. Channel Vera Allen: Window Dress in Technicolor.
The easiest way to make the biggest impact in a room, big or small, is to use color. Or a pattern. Or a colored pattern. Most product lines are incorporating some color choices beyond the standard whites and neutrals. Think, Smith + Noble's customizable soft roman fabric shades in tangerine or canyon stripe, berry. Using color will make tiny spaces appear bigger and brighter while using warm and dark palettes can make larger spaces feel more cozy and inviting.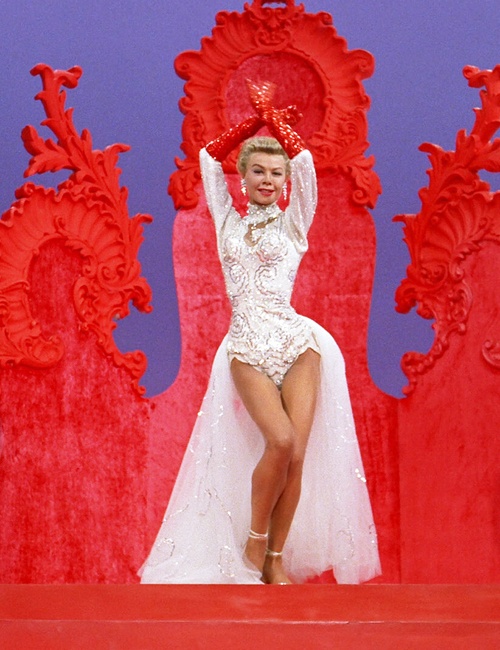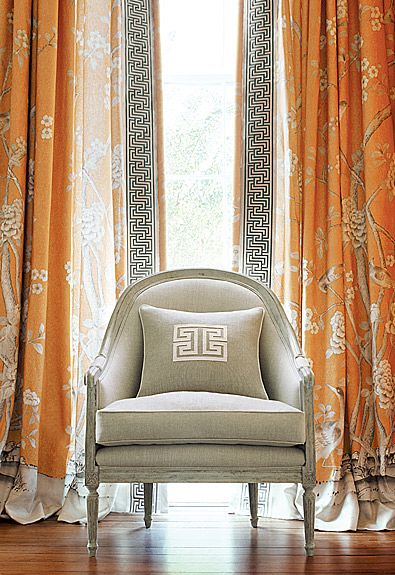 4. Let's make a John Hughes movie together.
Learn from every great 80s movie ever made — the lead character always ends up with the non-traditional, geek or punk rocker outside of their circle of friends. Using a non-traditional treatment such as stained glass (my mother's calla lillies piece below on the left), Tableaux faux wrought iron or something geek-chic, will instantly transform windows treatments into one-of-a-kind pieces of artwork and are like, totally rad, fer sure.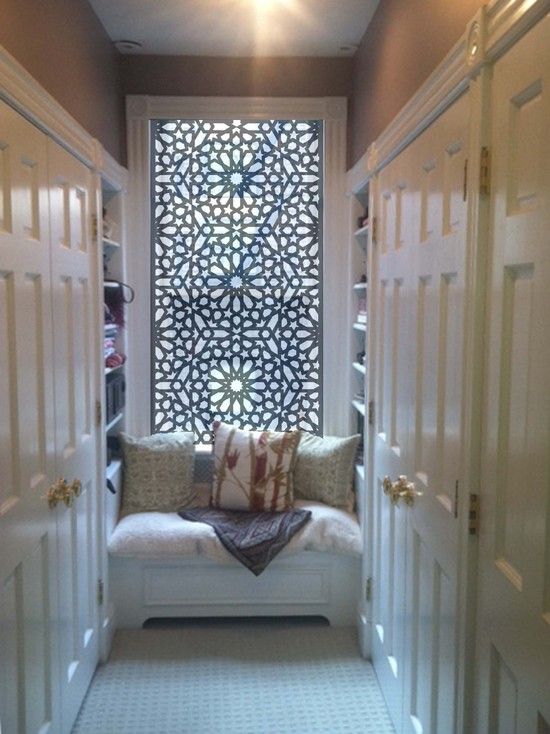 5. Send up the bat signal!
Know when to call in a professional. Booking an in-home consultation with window treatment specialists when paralyzed by time, design confidence and product selection will save time, energy and yes, money.
With over 30 years experience in both custom window treatments and interior design, Naples Bay Blinds & Shutters of Naples, Florida provides a luxe concierge experience by creating a personal showroom for clients, bringing product samples in different styles and color for homeowners to view in their home, on their time, with their décor.
Using a keen eye for detail and sophistication, Naples Bay Blinds & Shutters eliminates the guesswork, helping homeowners confidently achieve the look they have in mind, matching furnishings — and personal style.