Despite using technology for mostly all business communications nowadays, the business card—an actual, physical, 3-inch by 2-inch rectangle made of heavy cardstock—is still one of the most powerful ways to gain—or lose—business in an instant.
First Impressions Count
Research in the US found perception of the quality of the business and its products and services after a first meeting were directly influenced by the quality of the design and production of the business cards exchanged.
Read that again—People decide if they like you, your company, and products and services based on your business card alone. The quality of your business card design can make or break a sale.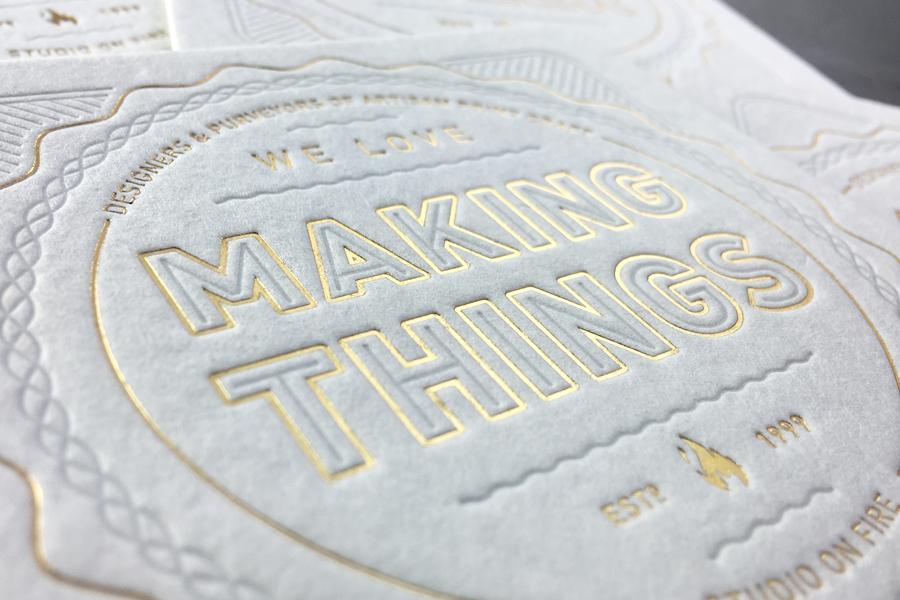 Fine Art Design Elements
Business cards are tiny canvases; simple design upgrades can elevate your fill-in-the-blank basic, basic, BASIC online printer's template to a sales-winning, success-focused miniature masterpiece.
Hire a professional graphic designer. Even with zero budget, you can utilize such online printing sites as Zazzle.com, Vistaprint.com and Canva, for pre-designed professional, non-basic business cards templates with luxe finishing options, in an all-in-one-stop shop.
With a budget, you can hire moderately-priced graphic designers on such sites as Fiverr.com, Etsy.com or even LinkedIn.com, or can go for the gusto of a full-blown design agency via a quick Google search.
Choose a heavy paper weight. Any printer will offer a few paper weights: choose the premium. The physical, tactile feel of the business card instantly and always creates a visceral reaction of, "Ohhhh…these are NICE."
Consider alternative materials. You don't have to be restricted to paper! You can use materials like metal, plastic, leather, cork, and tons of others. Get creative and come up with a really unique business card material that reflects your brand, product, or service.
Play with shape. Oddly-shaped business cards can be cumbersome sometimes, but if you keep them small so that they fit in a standard wallet, they can work. There are some really cool artist business card examples out there which deviate from the standard rectangle. Even getting a foldable business card, with more printable area and more weight, could stand out from the pile.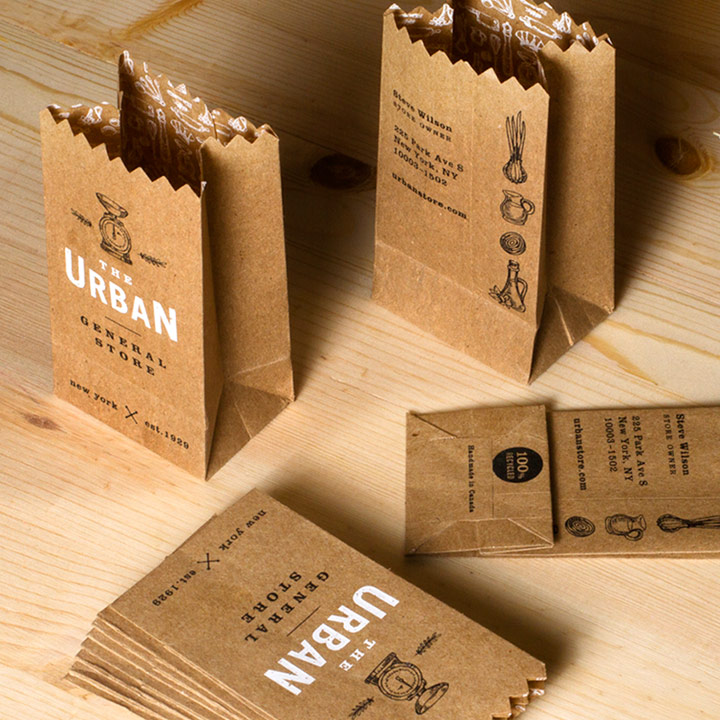 Use color. Get creative by printing on a color other than white. Try a solid color with white or colored lettering. Or go super luxe and use gold and silver foil lettering or simple accents. The sky is the limit!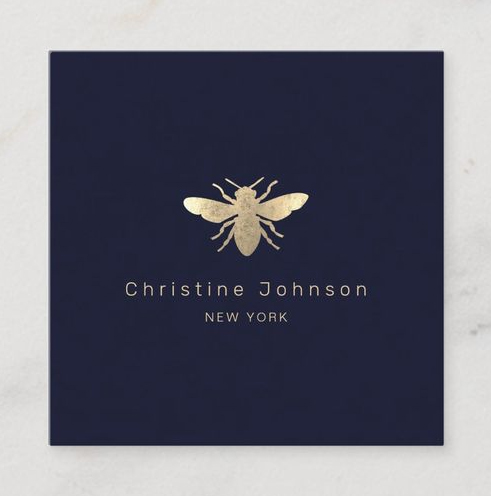 Go for multiples. Don't settle on just one! Print a few different versions or use my go-to style—same front, a dozen different backs. Clients notice. Clients want to see and have a few. Why? Because not many people go the extra mile of design for just their business cards and clients know, you'll do that for them too.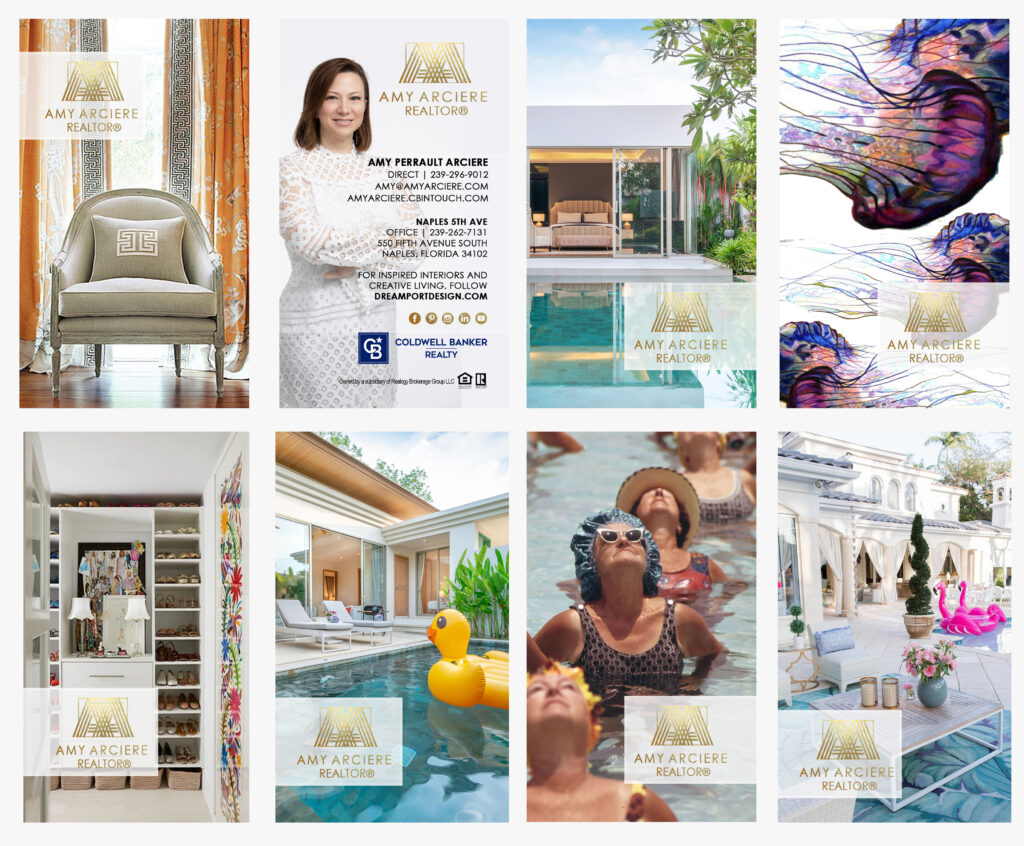 Safely store them. Storing business cards in your money clip with your stack of money or inside your wallet is not a good idea, as both methods will end up bending and rub out your beautiful business cards. Handing a potential client a bent or chewed up business card can be a poor reflection of your business. There should be separate card holder to store your business card safely before you hand them out.
Finishing Touches
Balancing legible information, logos, and artwork is truly an art form at design basics.
Just like in art, the ultimate goal in business card design is to create a masterpiece no one wants to throw out—and to maybe display on the fridge.