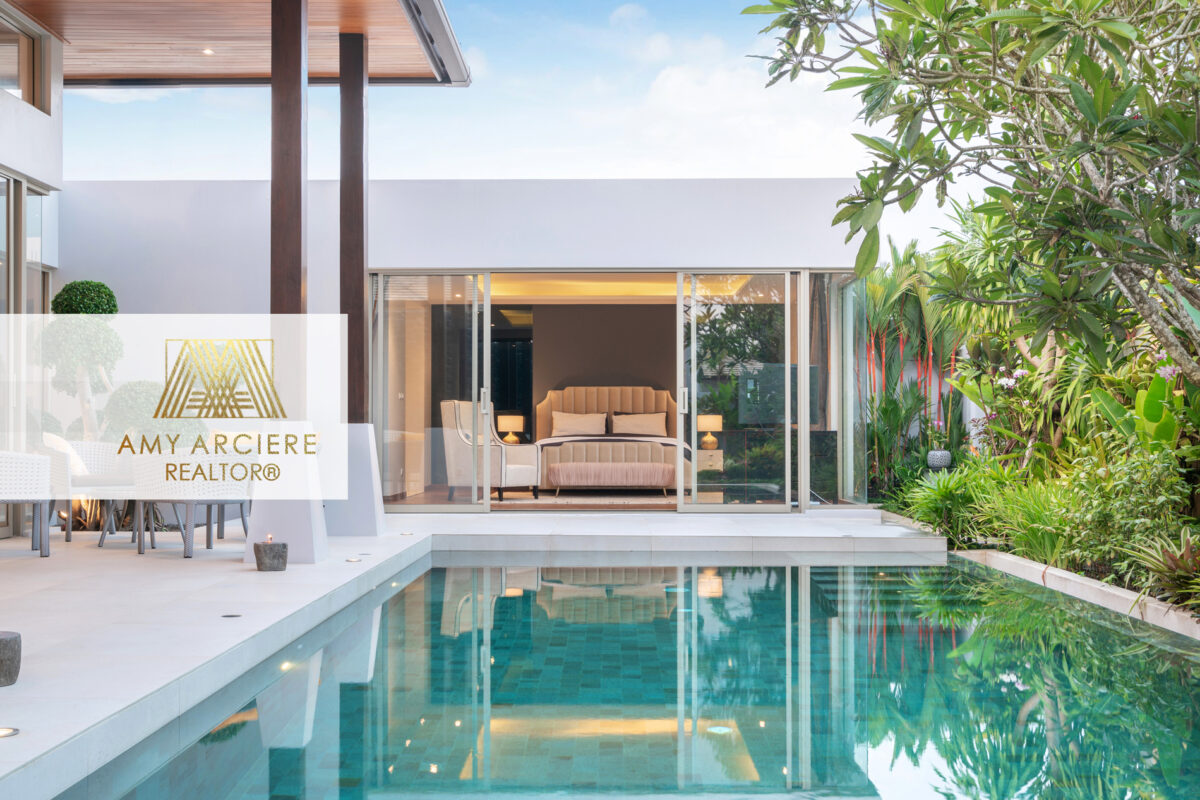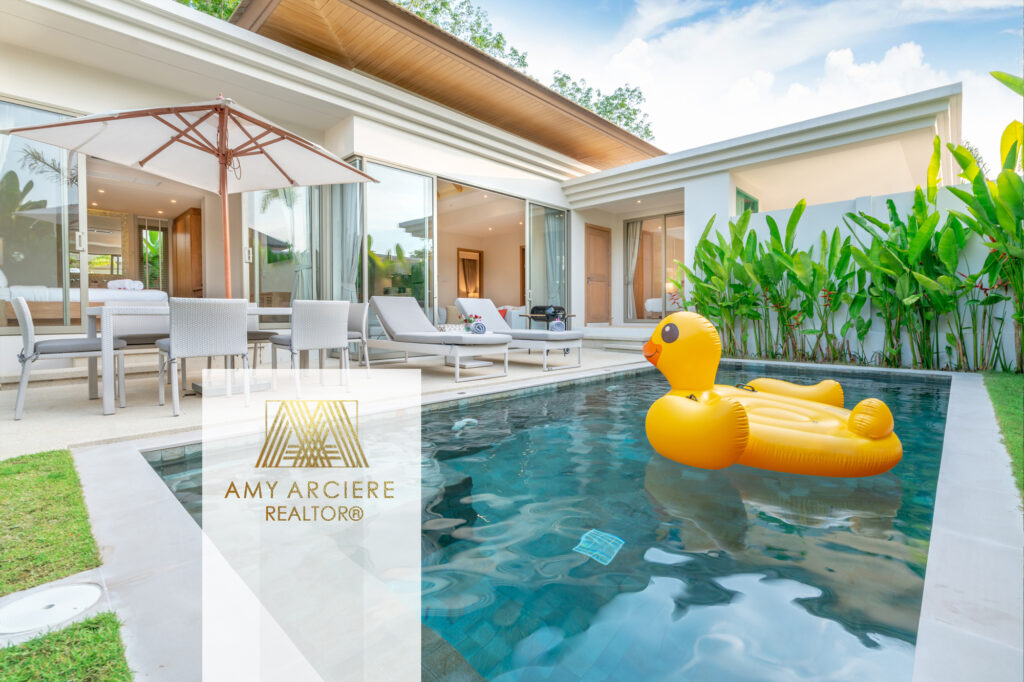 NEW + EXCITING: As 2020 left many small businesses on life-support, if not for dead, I took this year as an opportunity to turn lemons into lemonade.
I left our family business, Naples Bay Blinds + Shutters, LLC in Naples, Florida, to focus on where my true passions lie–all things luxury homes–and became a realtor!
I am proud to announce I joined Coldwell Banker Realty | Naples 5th Avenue, as a REALTOR®. Check out Southwest Florida listings here.
As co-owner of Naples Bay Blinds + Shutters, I gained access to insider information to neighborhoods and developments all over Southwest Florida:
Resident reviews–what it's like living there, would they buy again—
or do they want to sell

Quality of builder workmanship (we literally hammered into the walls!)

Security and safety procedures and protocols

Clubhouse amenities

Unique and custom home features

Neighbor and neighborhood vibes
I look forward to helping you buy, sell or rent your Southwest Florida home.
Life is short. Buy the beach house!