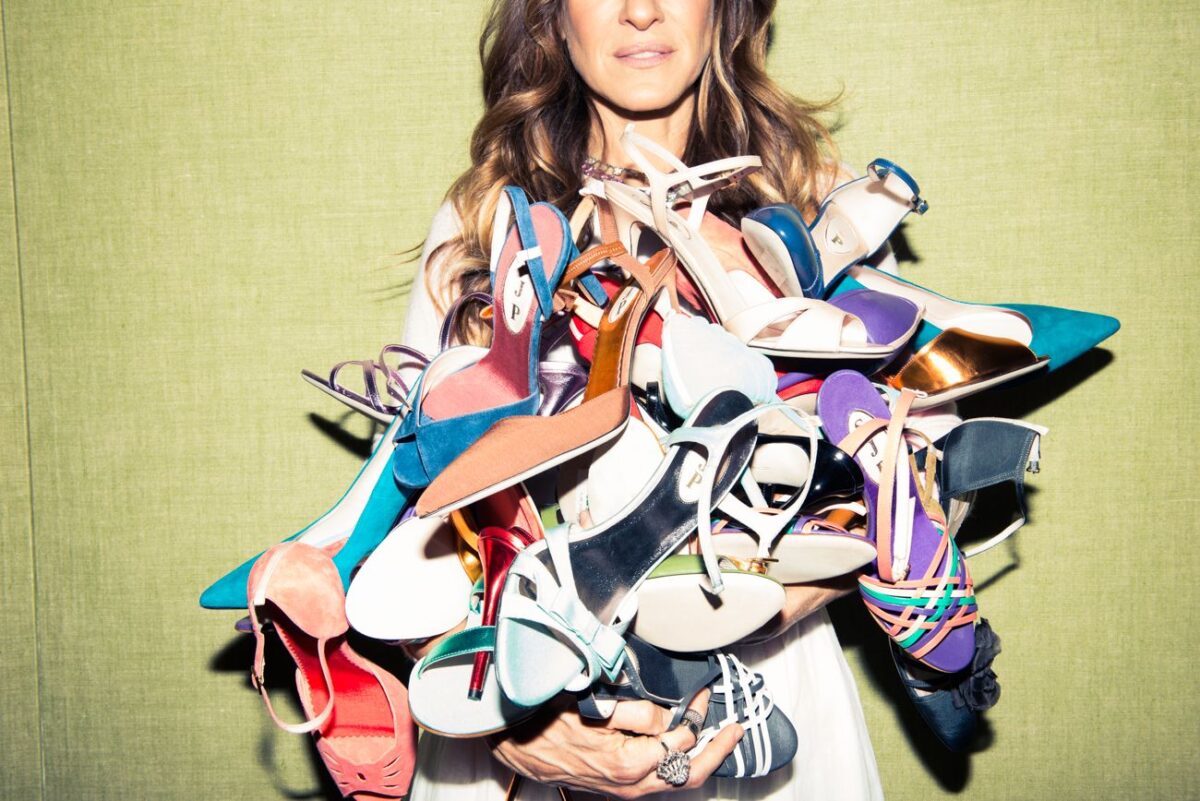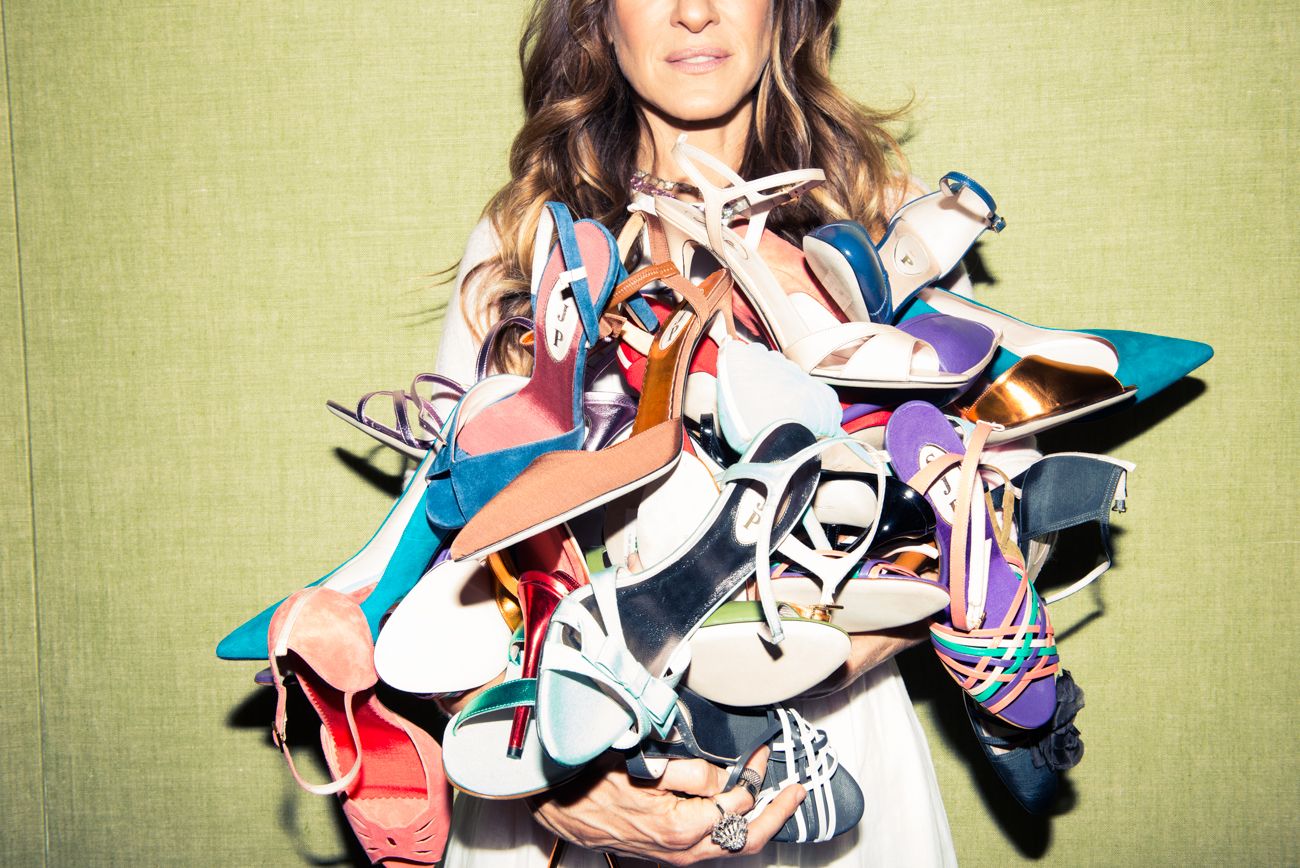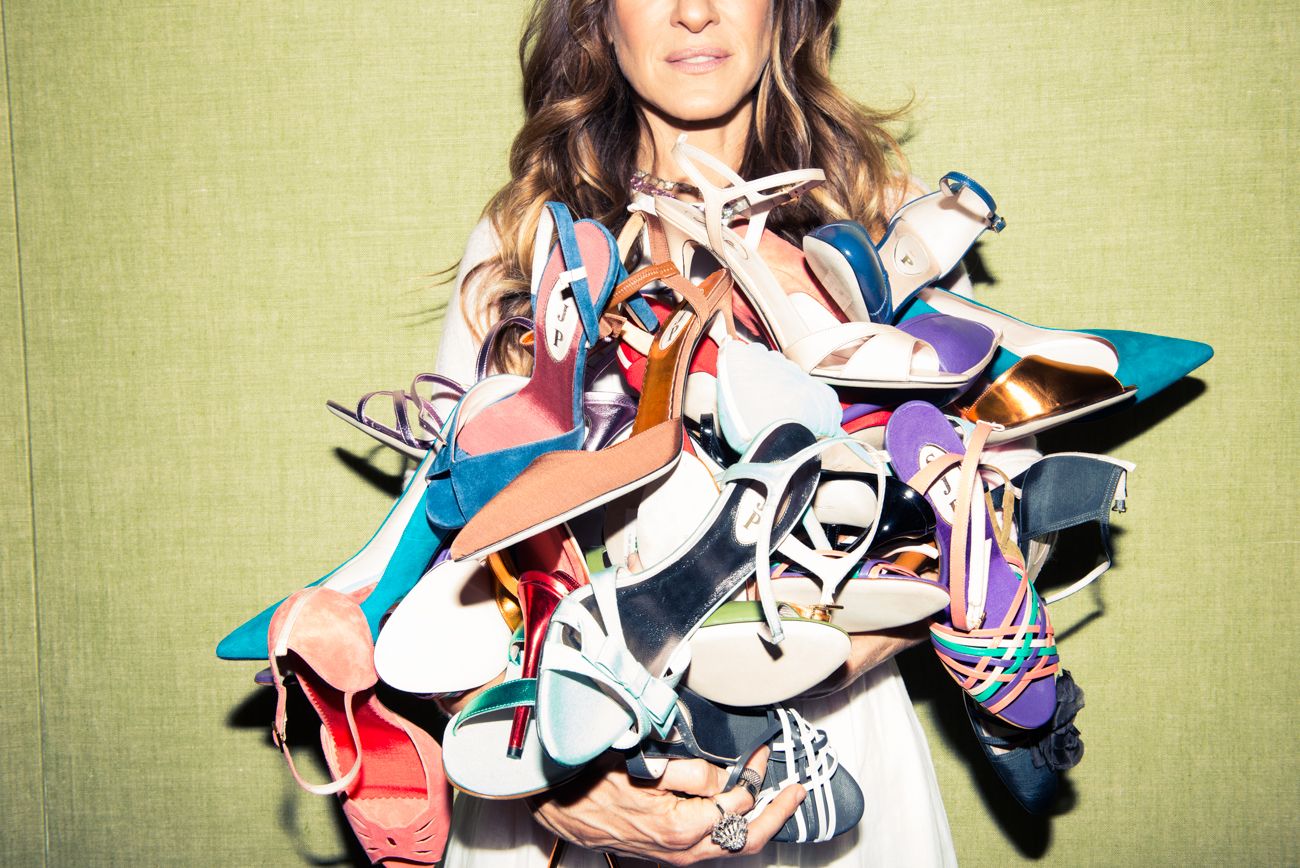 Note: I wrote this article back after the real estate crash of 2008. As I re-read and updated it, perseverance is needed more than ever—especially by women.

***
Have you always considered yourself a positive person, but since the economy's super Covid-19 tsunami, you have to push your fingers into the sides of your mouth to smile because your career path still seems bleak? If you have experienced shutdowns, lay offs, consolidation of multiple positions into your one, furloughs and pay cuts, keeping a positive attitude about your current position and future personal and career path seems as if it requires the strength of a circus sideshow freak.
Everyone and everything advises employees and job seekers to "Stay Positive!" "We're all in this together!"; after working 60 hours weeks for the past four years without a raise, and now our employer has been shutdown for an indefinite amount of time—that should be easy, right? Believe it or not, it is. But, you need strategy.
I had my dream job as the director of marketing at a boutique investment firm — with the shoe collection to prove it. At the end of 2008, when the market crashed, so did my firm. I was laid off and spent most of 2009 unemployed, watching my savings disappear with only a handful of job interviews and only one job offer. Needless to say, I took the job.
I didn't have a plan. I applied to job listings, followed-up, rinsed and repeated. I wasn't consciously "staying positive," I merely kept reminding myself I survived worse — deaths in the family, the threat of swine flu and SARS epidemics, and even the revival of Bret Michaels' career.
I do wonder, what if I did have a plan of attack — a strategy to keep positive? How many less sleepless nights and pimples would I have had — TONS — that's how many.
***
Here are the top five steps every woman should take if you recently lost your job, are in the process of job searching or simply still feel a bit blue about life's twists and turns.
Step 1. Pink is the new black: what do to immediately
Realize you are not alone. Unemployment is still lingering at a dreadful percent, with HUNDREDS of applicants competing for every one available job.
Update your resume, executive summary and any other professional profiles immediately. And then, tell everyone you know you are in search of a job. No, really. EVERYONE.
Use your updated executive summary in the body of your emails/status updates/internal emails/voice mail messages with your resume attached, as a mini elevator pitch, giving your connections job history, qualifications, and some idea as to what you do and what would be a good fit. Believe me, some of your closest friends and family have no clue as to what you do; I received a multitude of forwarded job openings for selling houses, working with small children, financial advising, and teaching senior water aerobics.
Step 2. Strategy is key: creating a 3-,6-,9- and 12-month plan
When I worked in the marketing department of a health care system, we continually used the buzz phrase, "a holistic approach to medicine"; this is exactly the approach women need to take in creating a 3- through 12-month plan because of the multi-roles women usually have — wife, mother, head of household, homeschool teacher, Zoom extraordinaire, cruise director.
No matter the length of time, a strategic plan should include a blueprint for:
*Your personal mission statement targeting the type of position, salary and company you are looking for as well as the minimums and maximums you're willing to sway;
*Tracking networking efforts, positions applied to and follow up efforts;
*Connecting with a mentor, life coach or therapist (some offer discounted or pro bono rates for the recently unemployed and remember, even if she think she is, remind your mother — she is NOT your life coach);
*Finances covering rent, savings, utilities, car payment and unexpected expenses;
*Daily exercise (as simple as a 20-minute walk) to keep the endorphins flowing in order to keep stress at bay — and positivity at hand;
*Creating a daily routine. Get up at the same time everyday, take a morning walk at the same time everyday, pick up/drop off the kids the same time everyday, search for a job at the same time everyday, etc. Your body craves the stability, calmness and reliability of the daily routine your job held.; and
*A worse case scenario plan.
Remember, "You can hit a target you can't see," setting goals and mapping out how to reach them is power — empowering you to take action, eliminate the stress of the unknown and create excitement for the future.
Step 3. Find your inner stiletto: navigating feedback/bad advice
The good news for job seekers: you'll receive an inordinate amount of advice and feedback. The bad news for job seekers: you'll receive an inordinate amount of advice and feedback.
Take each piece of advice and feedback and compare it to your mission statement you just created in Step 2. Are they aligned? Will the advice/feedback get you closer to your goal? If the answer is no, it a honking waste of time. Period. It is critical, especially if you are unemployed, to keep your focus, energy and more importantly, time directed to accomplishing your goal — a paycheck.
Don't get me wrong, people will want to help you find a new job or climb the corporate ladder, however, I found friends, family and colleagues are more prone to giving you "rushed" advice out of pity and their misdirected anxiety. Don't let other people's fear lead you to make bad decisions or take advice your gut is telling you is garbage. Give a gracious, "Thank you," and keep moving forward with your plan.
Step 4. In the meantime, try on all the shoes you like…
Even with your new set daily routines and overall goals, there is still going to be a lot of free time. Think of this time as new-found freedom to explore hobbies, bucket lists and projects that were shelved on the night stand for ages.
Here are a few examples of what I did with my time, along with a few others, to get your creative juices flowing:
* Learned (very poorly) French
* Watched every movie on the AFI's Top 100 Movies of All Times list;
* Started yoga classes;
* Started training for a half marathon;
* Started painting again;
* Started reading every book listed on the Top 100 Books of All Time list;
* Caught up with friends over a cup of coffee;
* Create a bucket list;
* Refurbish a piece of furniture;
* Learn how to knit/sew/craft; and/or
* Spend more time playing with your kids/pets/family/friends/cabana boy.
You never know where the connections you make by filling in time may lead you. In the words of Cinderella, "One shoe can change your life."
Step 5. Comfortable shoes: settling — or not settling — into your new job
It takes roughly 30 city blocks to fully break in new shoes, a new job takes just as long. No one likes change, keep to the new routines, hobbies and projects you set in Steps 2 and 4 to pad yourself again with stability, calmness and reliability in adjusting to your life's new chapter.
If you took a job to get a job and now are ready to move on as the economy seems to be leveling, follow the steps above — tell a select and perhaps discreet group of everyone you know you are on the hunt for a new job, create a deadline-based plan, filter advice, keep feeding the right side of your brain, and don't kill me for saying this, but Stay Positive!
***
Finding a new job — whether or not employed — is tough and requires patience, endurance and sometimes tequila. It is crucial to stay focused, positive and healthy in order to accomplish your goals, take care of your family and preserve your self-esteem. There is a light — and sometimes new Jimmy Choos — at the end of the tunnel.
***
References
"Employees Only: The Great Recession spurs growth." Entrepreneur Magazine, December 2011, page 71.